Swift Report Network All information made available by the actual crime victim
The only victim-managed theft reporting database Nationwide Crime & Stolen Property Database
Proactive Searches for Crime Victims to
Recover Stolen Property & Solve Theft Crimes
Crime victims can anonymously post any type of theft into a
secure database which helps citizens, law enforcement, and
insurance investigators across the country work together, solve
theft cases, and recover stolen property. Click here to post.

The Swift Report Network posting service is anonymous and
endorsed by law enforcement and insurance investigators
across the nation. Professional services include our
revolutionary proactive investigative research and alert system,
Swift Report's optional Searchjet. Click Database to get started
making your free posting or searching the database. Click Quick
View to see postings made most recently.

Swift Report Network

National Theft Database
Be sure to visit the new Swift Report
Network Facebook page.

Swift Report Network endorses the
efforts of the National Organization
for Victim Assistance (NOVA). Their
mission is to promote rights and
services for victims of crime and
crises everywhere. Click here for
more information.

Home Security
Home Security Family, for current security system offerings.
ADT monitored home security systems will provide you with the
protection you and your family need.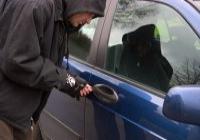 Vehicle Theft
Motorcycle Theft
Hit-and-Run
Fraud & ID Theft
Bicycle Theft
Boat Theft
RV Theft
Shoplifting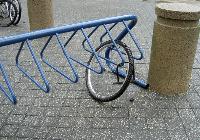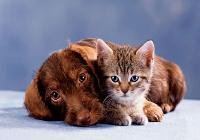 Pet Theft
Jewelry Theft
Computer Theft
Collectible Theft

SRNetwork's Data Security
We utilize a state-of-the-art infrastructure that ensures high
levels of protection and availability of data and applications.
Our online cloud database is secure. Read more